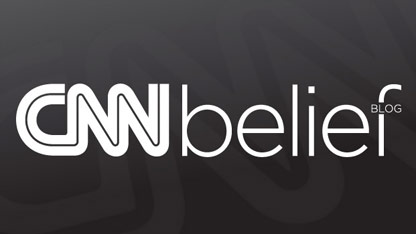 By Laura Koran, CNN
Here's the Belief Blog's morning rundown of the top faith-angle stories from around the United States and around the world. Click the headlines for the full stories.
From the Blog:
CNN: Pope's book on Jesus debunks Christmas myths
It's Christmas, but not as you know it: a new book by released this week by Pope Benedict VI looks at the early life of Jesus – and debunks several myths about how the Nativity really unfolded. In "Jesus of Nazareth – The Infancy Narratives," the pope says the Christian calendar is actually based on a blunder by a 6th century monk, who Benedict says was several years off in his calculation of Jesus' birth date.
Tweet of the Day:
[tweet https://twitter.com/RickWarren/status/271678601647230976%5D
Enlightening Reads:
Catholic News Agency: Priest takes food stamp challenge in solidarity with poor
The head of Catholic Charities in D.C. recently experienced the struggle of low-income families relying on food stamps, noting that Christian charity lends vital support to those in need. "Most of us don't have a real sense of what it's like to be on food stamps," said Fr. John Enzler, president and CEO of Catholic Charities of the Archdiocese of Washington, D.C.
The Guardian: Female bishops: EU anti-discrimination law may be the CoE's salvation
While the Church of England's legalism has halted progress on equality issues by voting against the ordination of female bishops this week, EU anti-discrimination law may prove its salvation.
The Oregonian: Oregon City faith-healing mom to remain in prison while her manslaughter conviction is on appeal
A member of an Oregon City-based faith-healing church will remain in prison while her manslaughter conviction is on appeal. A Clackamas County judge turned down a petition Monday for early release while the conviction of Shannon Mae Hickman, a member of the Followers of Christ church, is reviewed by the Oregon Court of Appeals.
Belief on TV:
Opinion of the Day:
CNN: My Take: A multireligious Thanksgiving
Stephen Prothero, a Boston University religion scholar and author of "The American Bible: How Our Words Unite, Divide, and Define a Nation" and frequent CNN Belief Blog contributor, give his "Thanksgiving litany to the gods."
Join the conversation…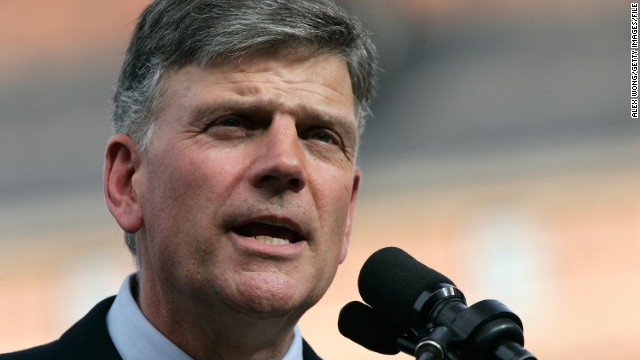 CNN: Franklin Graham's Thanksgiving message: Pray for Obama
With the world facing "perilous times" and "anxiety stemming from economic challenges," evangelical leader Franklin Graham is asking congregations to pray for President Barack Obama, even though Graham endorsed the president's opponent in the 2012 election.