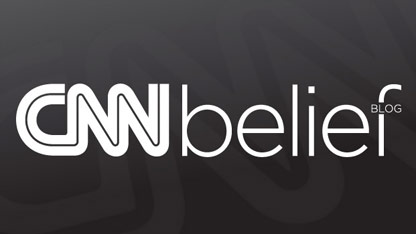 By Arielle Hawkins, CNN
Here's the Belief Blog's morning rundown of the top faith-angle stories from around the United States and around the world. Click the headlines for the full stories.
From the Blog:
CNN: As worshipers gather, Pakistani city endures second deadly blast in two days
For the second time in two days, a deadly blast shook a northwest Pakistani city as worshippers marked the sacred holiday of Ashura. The explosion occurred near a Shiite Muslim procession in Dera Ismail Khan. The bomb was planted inside a bicycle repair shop, killing five people and injuring more than 70 others, said Mian Iftikahr Hussain, the provincial information minister. The spokesman for the Pakistani Taliban, Ihsanullah Ihsan, said the group would continue "its mission" and attack Shiite Ashura processions across Pakistan.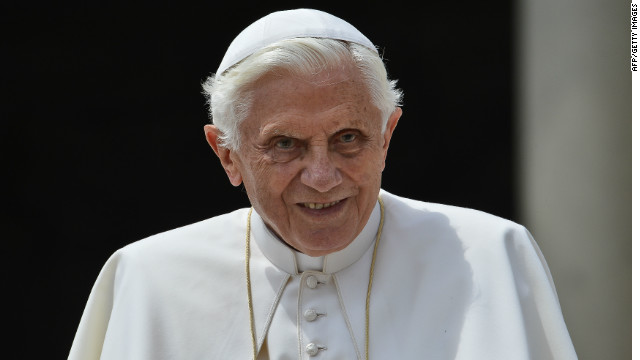 CNN: Pope names six new cardinals with global flavor
Pope Benedict XVI appointed six new cardinals in a special ceremony at St. Peter's Basilica on Saturday, all of them from countries outside Europe. One of those elevated to the College of Cardinals was American Archbishop James M. Harvey, who currently serves as prefect of the papal household, according to Vatican Radio.
Tweet of the Day:
[tweet https://twitter.com/MuslimIQ/status/272926068397203458%5D
Belief on TV:
Enlightening Reads:
The Guardian: Jesus wept … oh, it's bad plumbing. Indian rationalist targets 'miracles'
When water started trickling down a statue of Jesus Christ at a Catholic church in Mumbai earlier this year, locals were quick to declare a miracle. Some began collecting the holy water and the Church of Our Lady of Velankanni began to promote it as a site of pilgrimage. So when Sanal Edamaruku arrived and established that this was not holy water so much as holey plumbing, the backlash was severe. The renowned rationalist was accused of blasphemy, charged with offenses that carry a three-year prison sentence and eventually, after receiving death threats, had to seek exile in Finland.
New York Times: A 'Little Jerusalem' in the Heart of Italy
My parents have an unofficial ritual: wherever they travel, whether it's Paris, San Francisco or Havana, they visit the Jewish part of town. They go to temple, they seek out local Jews, they make a donation. It's their way of feeling connected to their heritage, and also of showing solidarity. So when I was in Rome recently and heard about a tiny medieval village in Tuscany called Pitigliano (known as La Piccola Gerusalemme or Little Jerusalem) I wanted to see it.
Reuters: Saudi reforms detour through new Vienna interfaith dialogue centre
The road to reform in Saudi Arabia is long and winding. In the rigidly restricted field of religion, the path is so circuitous that part of it even runs through traditionally Catholic countries like Austria and Spain. Monday, a pioneering Saudi-backed centre for worldwide interfaith dialogue will open in a baroque palace on Vienna's elegant Ringstrasse boulevard. Riyadh paid for the building and will foot the centre's budget for the first three years.
New York Times: Anti-Semites Blamed for Rome Soccer Attack
A brutal attack in Rome on fans of the Tottenham Hotspurs soccer team, a London club with strong Jewish connections, has been blamed on anti-Semites. Ten fans were injured on Thursday, one seriously, when a gang of around 50 stormed a bar in the Italian capital, wielding baseball bats, knives and broken bottles before a Europa League match against Lazio, a Rome team. The assault was immediately linked to Lazio's notoriously troublesome fans, the Ultras, although team officials denied its supporters were involved.
Quote of the Day:
Interfaith work seeks to humanize religious diversity and erode tribalistic divisions. It promotes religious literacy and freedom of expression and conscience, and if atheists don't participate, we risk not being included in interfaith efforts' vision for a pluralistic world. The term 'interfaith' may be imperfect, but in my experience it does not exclude atheists - and when it does, that's something we should work to change.
Chris Stedman, assistant humanist chaplain at Harvard University and author of Faitheist: How an Atheist Found Common Ground with the Religious, in an interview with Religion News Service.
Opinion of the Day: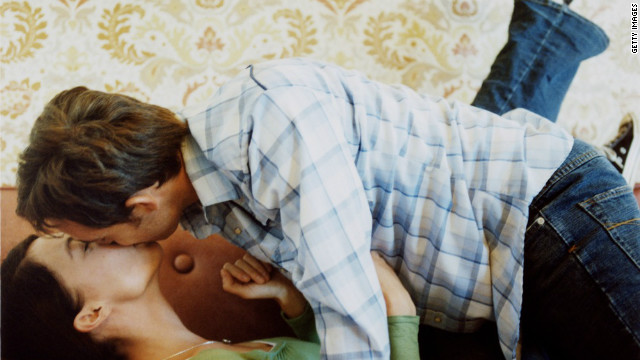 CNN: My Take: Searching for God, settling for sex
Shannon Ethridge, counselor, speaker, author, and certified life and relationship coach, and advocate for spiritual and sexual integrity, explains why: "we have much to learn about God through understanding our sexuality, and there is much to learn about our sexuality through a deeper exploration of God."
Join the conversation…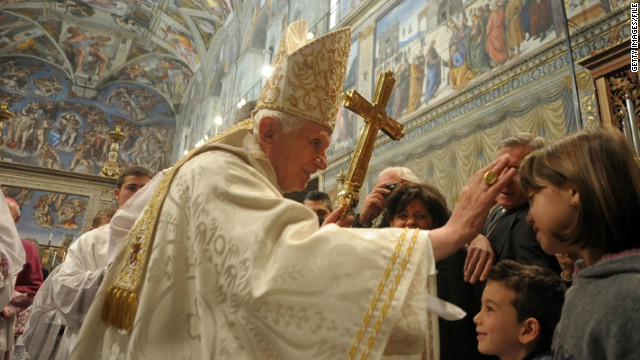 CNN: Pope's book on Jesus debunks Christmas myths
It's Christmas, but not as you know it: a new book by released this week by Pope Benedict VI looks at the early life of Jesus – and debunks several myths about how the Nativity really unfolded. In "Jesus of Nazareth – The Infancy Narratives," the pope says the Christian calendar is actually based on a blunder by a 6th century monk, who Benedict says was several years off in his calculation of Jesus' birth date.