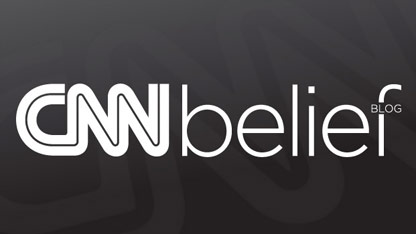 By Arielle Hawkins, CNN
Here's the Belief Blog's morning rundown of the top faith-angle stories from around the United States and around the world. Click the headlines for the full stories.
From the Blog:
CNN: U.S. Capitol gets official Christmas tree
The official Christmas tree of the U.S. Capitol arrived Monday and will be illuminated at a ceremony on December 4. Dozens of tourists, Capitol Hill staffers and news crews watched the tree's arrival along with Stephen Ayers, the Capitol architect. "My job is to officially accept the Capitol Christmas Tree on behalf of the Congress," he said.
Photo of the Day: Photo credit: HMAD AL-RUBAYE/AFP/Getty Images
Iranian children light candles next to the Imam Hussein shrine as part of the ritual ceremony of Ashura in Karbala, 80 km (50 miles) southwest of Baghdad, on November 25, 2012. Millions of pilgrims pour into the Iraqi shrine city of Karbala for the peak of commemorations for Ashura today, the most important day in the Shiite calendar, with security tight following mass-casualty attacks in previous years.