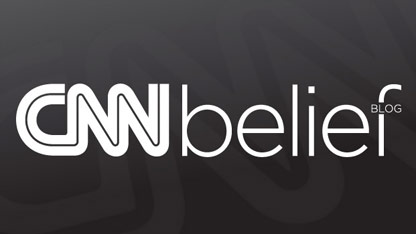 By Arielle Hawkins, CNN
Here's the Belief Blog's morning rundown of the top faith-angle stories from around the United States and around the world. Click the headlines for the full stories.
From the Blog:
CNN: U.S. Capitol gets official Christmas tree
The official Christmas tree of the U.S. Capitol arrived Monday and will be illuminated at a ceremony on December 4. Dozens of tourists, Capitol Hill staffers and news crews watched the tree's arrival along with Stephen Ayers, the Capitol architect. "My job is to officially accept the Capitol Christmas Tree on behalf of the Congress," he said.
Photo of the Day: Photo credit: HMAD AL-RUBAYE/AFP/Getty Images
Iranian children light candles next to the Imam Hussein shrine as part of the ritual ceremony of Ashura in Karbala, 80 km (50 miles) southwest of Baghdad, on November 25, 2012. Millions of pilgrims pour into the Iraqi shrine city of Karbala for the peak of commemorations for Ashura today, the most important day in the Shiite calendar, with security tight following mass-casualty attacks in previous years.
Belief on TV:
Enlightening Reads:
JTA: Angela Merkel Vows To Battle Anti-Semitism
German Chancellor Angela Merkel has renewed her pledge to stand up for Jewish life in Germany and for Israel's right to self-defense. Sunday night's address was the first time that any German chancellor had visited the annual assembly of the Central Council of Jews in Germany. Sharing the podium with Central Council President Dieter Graumann, Merkel reiterated her longtime commitment to Israel's security, which she had stated during the recent Gaza conflict. She said it was not only Israel's right but its duty to protect its citizens from rocket attacks. "Germany also has that right," she added.
Huffington Post: 'Anti-Sharia' Law Supporters Push For Action On Michigan House Bill Targeting Islamic Ideology
Supporters of an "anti-sharia" bill that's been sitting in Michigan's State House Judiciary Committee for over a year are pushing state lawmakers to put the measure to a vote. If adopted, the bill he introduced would "limit the application and enforcement by a court, arbitrator, or administrative body of foreign laws that would impair constitutional rights."
Religion News Service: Gay bishop Gene Robinson sets sights on D.C. as retirement looms
When Gene Robinson became the first openly gay Episcopal bishop in 2003, his election triggered shock waves and fears of schism worldwide. Now, as this lighting-rod figure prepares to retire Jan. 5, he's leaving New Hampshire for a city that knows polarization all too well: Washington, D.C.
Huffington Post: Faith Shorts 2012 Winners Announced
The winners of Faith Shorts, the Tony Blair Faith Foundation's annual short film competition, were announced in London, England on Nov. 26, 2012. Charles Andrew Flamiano, a 16-year-old Catholic filmmaker from General Santos City, Philippines won the first prize in the 14-17 age category for the film, "Letting Go, Letting God" and Liat Har-Gil, a 25-year-old nonreligious filmmaker from Rosh Ha'ayin, Israel won the first prize in the 18-27 age category for the film, "Deathbed: The Musical." Har-Gil was also announced the overall winner of the 2012 Faith Shorts film competition for "Deathbed: The Musical."
The Guardian: Almost half the lay members who voted against female bishops were women
Almost half of the lay people who voted against legislation to allow female bishops in the Church of England were women, according to figures released on Monday, as senior members of the church were urged to speed up reform or risk consigning it to years of ignominy and irrelevance.
Join the conversation…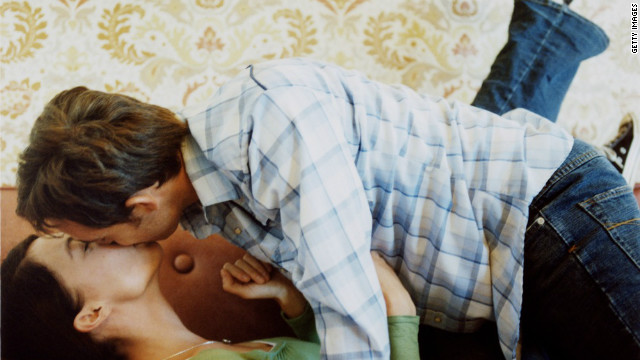 CNN: My Take: Searching for God, settling for sex
Shannon Ethridge, counselor, speaker, author, and certified life and relationship coach, and advocate for spiritual and sexual integrity, explains why: "we have much to learn about God through understanding our sexuality, and there is much to learn about our sexuality through a deeper exploration of God."