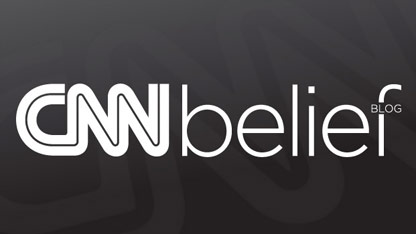 By Arielle Hawkins, CNN
Here's the Belief Blog's morning rundown of the top faith-angle stories from around the United States and around the world. Click the headlines for the full stories.
From the Blog:
CNN: Pat Robertson challenges creationism
Televangelist Pat Robertson challenged the idea that Earth is 6,000 years old this week, saying the man who many credit with conceiving the idea, former Archbishop of Ireland James Ussher, "wasn't inspired by the Lord when he said that it all took 6,000 years."
CNN: What we may have in common with 'Two and a Half Men' actor
In the introduction to the TV sitcom "Two and a Half Men," actor Angus T. Jones morphs from boy to teen before our eyes. Now we're watching the actor venture into adulthood and the complicated moral questions that come with it. This week in posted Internet videos, Jones announced his ethical and religious awakening by condemning as "filth" the CBS show that made him rich and famous. Jones isn't alone in facing his crisis of conscience. His experience, though dramatic, is universal in how many job holders struggle to reconcile work and spiritual values, experts say.