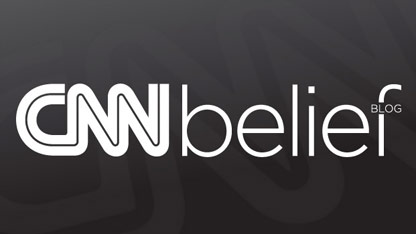 By Arielle Hawkins, CNN
Here's the Belief Blog's morning rundown of the top faith-angle stories from around the United States and around the world. Click the headlines for the full stories.
From the Blog:
CNN: WWJD...about taxes?
Dig under the rhetoric over taxes in Washington now, and you'll find one question: should the wealthy pay more in taxes than other people? It's a question that goes back to the Bible. Geoffrey Miller is a law professor at New York University who's written about taxation in the Bible. He writes about the Temple Tax, the one God told Moses to impose in Exodus 30. It's the one where each person, rich and poor, pays half a shekel – for the Temple – and God.
Photos of the Day:

Photo credit: Sanjay Kanojia/AFP/Getty Images
Hindu holy men or sadhus arrive at Sangam to participate in the upcoming Maha Kumbh Festival, in Allahabad on December 2, 2012. The Kumbh Mela is the largest gathering of people for a religious purpose in the world and millions of people gather for this auspicious occasion.

Photo credit: Matt Cardy/Getty Images
In this combination of two images with a multiple long exposure the interior of Salisbury Cathedral is illuminated by trails of candles carried by choristers during the annual 'darkness to light' advent procession on December 1, 2012 in Salisbury, England. The annual advent service, which takes place over three nights and is seen by several thousand people, is a mix of music and readings during which two great candlelit processions move around the different spaces in the 750-year-old building which, by the end, is illuminated by almost 1300 candles and is a spectacular start to the Christmas season.