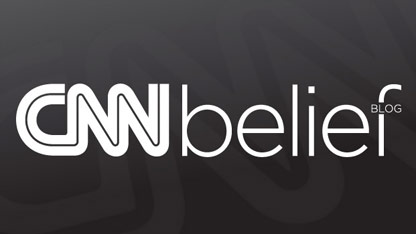 By Arielle Hawkins, CNN
Here's the Belief Blog's morning rundown of the top faith-angle stories from around the United States and around the world. Click the headlines for the full stories.
From the Blog:

Photo credit: Ajay Aggarwal/Hindustan Times via Getty Images
Hindu devotees offer prayers to the sun during the Chhath Festival while standing in a water body near New Delhi, India.
CNN: 5 takeaways from new Pew survey on global religion
The world is religiously diverse and overwhelmingly faithful, according to a study released Tuesday by The Pew Forum on Religion and Public Life. The study, which is a snapshot of world religions in 2010 and does not show trends, brings to light a unique religious landscape that's defined by a burgeoning Islam, a shifting Christianity and a large group of religiously unaffiliated. It took Pew three years to compile. Here are five big takeaways from the study.
Tweet of the Day:
[tweet https://twitter.com/HuffPostRelig/status/281224838541103105%5D