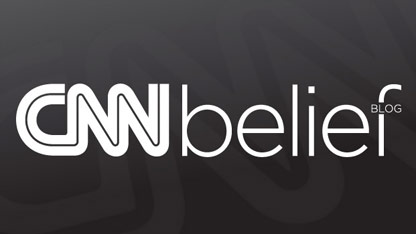 By Arielle Hawkins, CNN
Here's the Belief Blog's morning rundown of the top faith-angle stories from around the United States and around the world. Click the headlines for the full stories.
From the Blog: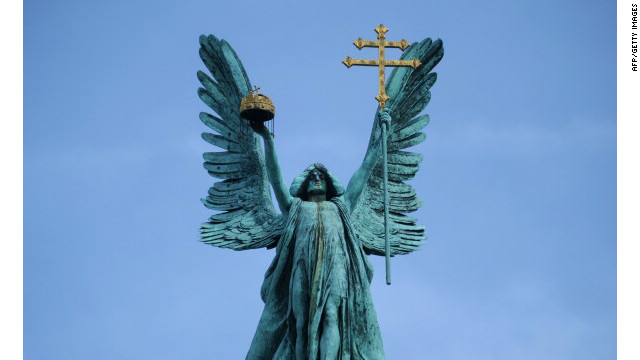 A statue of the Archangel Gabriel stands on a 36 metre high Corithian Column in Budapest's Heroes' square.
CNN: Author Lorna Byrne: I see angels
Are there really angels among us? Lorna Byrne claims she's been able to see angels since she was a child. The Irish-born author of the international best-seller "Angels in My Hair" says guardian angels watch over believers and nonbelievers alike all the time.
CNN: Las Posadas: Joseph and the Virgin Mary travel in Maryland
Guitars strummed and the cheerful voices of young and old sang "Feliz Navidad" as people in the streets cheered the birth of Christ with Spanish lyrics and upbeat rhythms in Oakview, a neighborhood in Silver Spring. Though it wasn't immediately apparent, these members of St. Camillus Church weren't caroling, but were celebrating the Central American Catholic tradition of Las Posadas. The celebration comes just as the world celebrates the birth of Jesus on Tuesday.