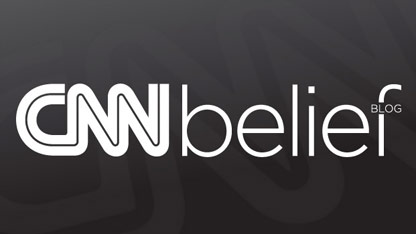 By Arielle Hawkins, CNN
Here's the Belief Blog's morning rundown of the top faith-angle stories from around the United States and around the world. Click the headlines for the full stories.
From the Blog:

Photo credit: Joe Raedle/Getty Images
Domino's Pizza founder, Tom Monaghan.
CNN: Pizza magnate wins temporary ruling on contraception coverage dispute
The billionaire founder of Domino's Pizza has won a temporary court victory, with a federal judge blocking enforcement of part of the health care reform bill requiring most employers to provide a range of contraception and reproductive health services. Some business owners and their staff see that as a violation of their religious rights.
Tweet of the Day:
[tweet https://twitter.com/waseemsayed/status/285982024496472064%5D
Belief on TV:
Photo of the Day:

Photo credit: NARINDER NANU/AFP/Getty Images
An Indian Sikh devotee prays as he takes a holy dip in the sarover – water tank – at the Sikh Shrine Golden Temple in Amritsar on January 1, 2013. Thousands of Sikh devotees from across India and abroad are preparing to pay obeisance on the occasion of New Year at the temple in northern India.
Enlightening Reads:
The Guardian: Church backs Vladimir Putin's ban on Americans adopting Russian children
The Russian Orthodox church has been attacked for supporting a new law banning Americans from adopting Russian children, at the end of a year that saw it plagued by scandal and accusations of collusion with an increasingly authoritarian Kremlin. Father Vsevolod Chaplin, a high-ranking priest and a spokesman for the church, said the law was "a search for a social answer to an elementary question: why should we give, and even sell, our children abroad?"
Huffington Post: Watch Night Service in the Black Church in America: 150 Years After the Emancipation Proclamation
"Watch Night Service" in the Black Church in America symbolizes the historical fact, that on the night of Dec. 31, 1862 during the Civil War, free and freed blacks living in the Union States gathered at churches and/or other safe spaces, while thousands of their enslaved black sisters and brothers stood, knelt and prayed on plantations and other slave holding sites in America - waiting for President Abraham Lincoln to sign the Emancipation Proclamation into law. The Emancipation Proclamation legally recognized that the Civil War was fought for slavery.
The Jerusalem Post: Poll: Majority of Israeli Jews pessimistic about peace
Israeli Jews are becoming more skeptical about a peace agreement with the Palestinians, with 83 percent saying a withdrawal to the pre-1967 borders and the division of Jerusalem would not end the conflict.
Religion News Service: Police recover stolen Bible after church's string of bad luck
A scruffy-looking man walked up and down St. Louis' antiques row trying to peddle an old Bible to store owners, but several thought something was amiss. Kenez Jakovac of Hammonds Books said he felt the same way, but paid the man $30 for the Bible on Dec. 23. Jakovac said he believed the Bible was worth $500 to $1,000 and he suspected it might be stolen. He said he did an Internet search the day after Christmas and found a Post-Dispatch story about a special Bible stolen from St. Johns Lutheran Church just days before Christmas services.
New York Times: Building Congregations Around Art Galleries and Cafes as Spirituality Wanes
The mural painted on the side of a building in the Deep Ellum warehouse district here is intentionally vague, simply showing a faceless man in a suit holding an umbrella over the words "Life in Deep Ellum." Inside there are the trappings of a revitalization project, including an art gallery, a yoga studio and a business incubator, sharing the building with a coffee shop and a performance space. But it is, in fact, a church. Life in Deep Ellum is part of a wave of experimentation around the country by evangelicals to reinvent "church" in an increasingly secular culture, and it comes as the megachurch boom of recent decades, with stadium seating for huge crowds, Jumbotrons and smoke machines, faces strong headwinds.
Quote of the Day:
My profound wish is for a deepening sense of connection for all of us- to ourselves, to one another and to the planet. In a world that seems increasingly disconnected and lonely, may we cultivate the transforming power of connection.
– Sharon Sallzberg, a Buddhist Teacher, tells the Huffington Post her wish for 2013.
Opinion of the Day: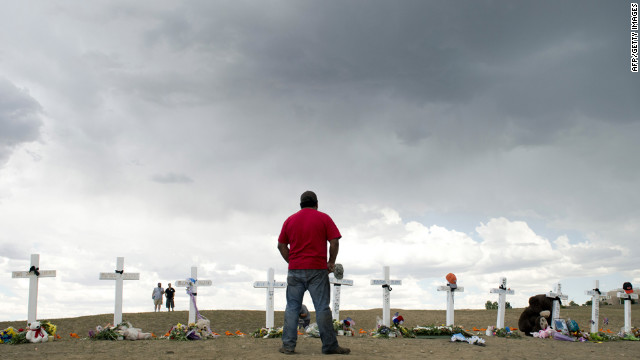 CNN: My Take: 5 things I learned editing the Belief Blog
Before leaving CNN Dan Gilgoff lists the five things he's learned during his time as co-editor of the CNN Belief Blog.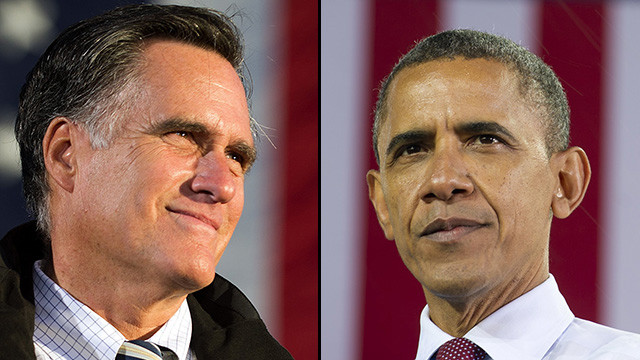 CNN: Our Take: Biggest moves in religion and politics in 2012
Robert P. Jones, Ph.D., CEO at Public Religion Research Institute (PRRI), and Daniel Cox, Director of Research at PRRI, list the 10 most important ways religion influenced politics and culture in 2012.
Join the conversation…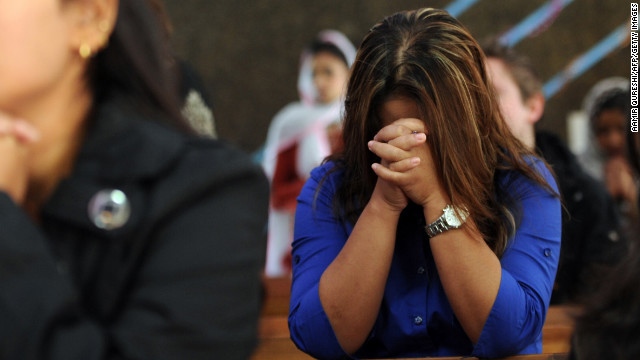 A woman prays in church. Many Christians say they can audibly hear the voice of God.
CNN: My Take: If you hear God speak audibly, you (usually) aren't crazy
Tanya Marie ("T.M.") Luhrmann, psychological anthropologist and the author of "When God Talks Back: Understanding the American Evangelical Relationship with God," explains that hearing the voice of God isn't as unusual as many would believe.