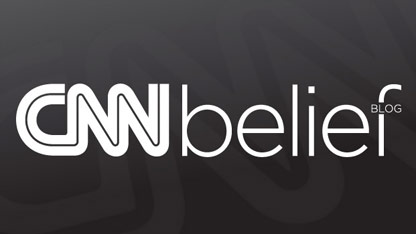 By Arielle Hawkins, CNN
Here's the Belief Blog's morning rundown of the top faith-angle stories from around the United States and around the world. Click the headlines for the full stories.
From the Blog: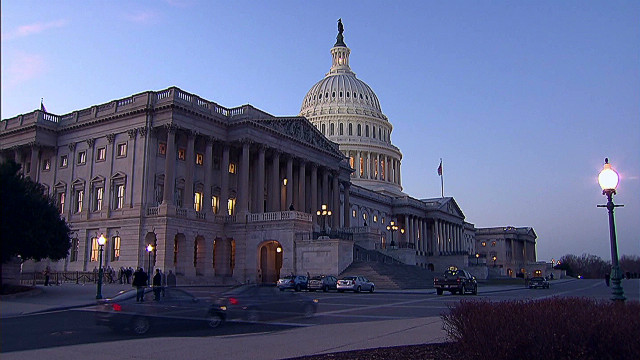 CNN: On religion, Capitol freshmen are more diverse than their incumbent colleagues
The 113th Congress is being heralded for its number of women and minorities, but that diversity extends to religion, too. Newly revised numbers released by The Pew Forum on Religion and Public Life show the 113th Congress' freshmen class is more religiously diverse than the lawmakers they will be joining in Congress.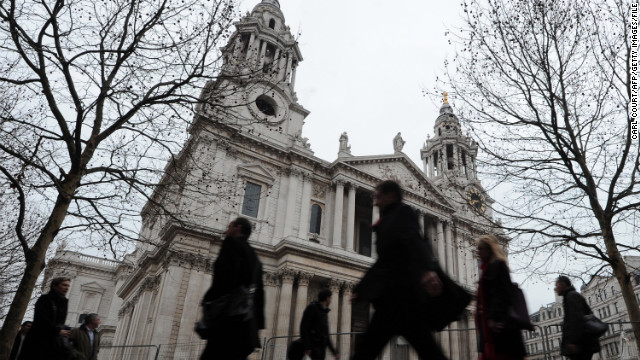 The Church of England announced that if men in celibate civil unions may be priests, then there is no reason for them not to be bishops.
CNN: Priests in same-sex relationships may become Anglican Bishops
Men in a civil union will now be allowed to become bishops in the Church of England, but they are not allowed to have sex. Intercourse between two men – or two women – remains a sin. "Homosexual genital acts fall short of the Christian ideal and are to be met with a call to repentance and the exercise of compassion," according to Anglican doctrine.
Belief on TV:
Photos of the Day:

Photo credit: STAN HONDA/AFP/Getty Images
Tall puppets representing Three Kings are led on East 106 Street during the 34th Annual Three Kings Day Parade January 6, 2010 in the Spanish Harlem section of New York. The parade celebrates the Feast of the Epiphany and New York's Latino community with a procession of children, camels, puppets and performers.

Photo credit: Pier Marco Tacca/Getty Images
A view of The Epiphany Parade In Milan on January 6, 2012 in Milan, Italy. People dressed as the Three Kings along with residents celebrate the Three Kings day as part of the Epiphany Parade. According to Catholic tradition January 6 celebrates the visit of the Magi (the Three Kings) to the infant Jesus bearing gifts of gold, frankincense and myrrh and marks the end of Christmas festivities.
Enlightening Reads:
Reuters: Islamists push own agenda in Iraq's Sunni protests against Shi'ite power
Street protests in Iraq's Sunni Muslim heartland pose a new challenge to Shi'ite Prime Minister Nuri al-Maliki as shock waves from the Sunni-led insurgency in nearby Syria strain his country's fragile political balance. Over the past two weeks, tens of thousands of Sunnis have staged demonstrations, and in Anbar province they have blocked a highway to Syria in a show of anger against Maliki, whom they accuse of marginalising their community and monopolising power.
Haaretz: Contested birthright: The modern day sequel
Some critics see Taglit-Birthright as nationalist and right-wing, but the former leader of Israel's left and architect of the Oslo peace process isn't worried at all. Terms like "Jewish peoplehood" and "continuity" have become buzzwords in the world of Jewish organizations, but Birthright was before its time. It stressed the connection between Israel and an entire Jewish generation for its own sake, not as a lever to extract donations or encourage aliyah.
Reuters: Pope says Catholic Church must stand firm against "intolerant agnosticism"
Pope Benedict said on Sunday that Roman Catholic leaders must have the courage to stand up to attacks by "intolerant agnosticism" prevalent in many countries. The pope and the Church have come under increased attack because of their opposition to homosexual marriage and women priests. The pope has repeatedly denounced what he says are attempts to push religion out of public debate.
Religion News Service: PBS series depicts American abolitionists as fired by faith
As the nation marks the 150th anniversary of the Emancipation Proclamation, PBS premieres "The Abolitionists," a three-part series, on Tuesday (Jan. 8). Documentarian Rob Rapley, the writer and director of the series, talked with Religion News Service about the role religion played in the lives of the abolitionists.
Huffington Post: Cameron Partridge, Transgender Episcopal Priest And University Chaplain, On Crossing Boundaries
"I seemed to need to pass through a certain kind of fear before I could embrace a fuller vocation to contribute to conversations on trans and wider LGBT equality in and outside ecclesial contexts, as well as to explore these themes in academic contexts." That's how Cameron Partridge, a Massachusetts-based Episcopal priest-turned-university chaplain, describes his motivation to engage in advocacy and political action since transitioning from female to male over a decade ago.
Reuters: Russian Orthodox urge Kremlin restraint in new law punishing religious offences
Patriarch Kirill, the head of Russia's Orthodox church and a long-term ally of President Vladimir Putin, on Sunday urged the Kremlin to be moderate in new legislation seeking stricter punishment for religious offences. The pro-Kremlin United Russia party proposed the law introducing prison terms for religious offences after a protest against Putin's increasingly close ties with the Church by punk band Pussy Riot in Moscow's main cathedral last year. Two members of the band were jailed for the protest.
Opinions of the Day: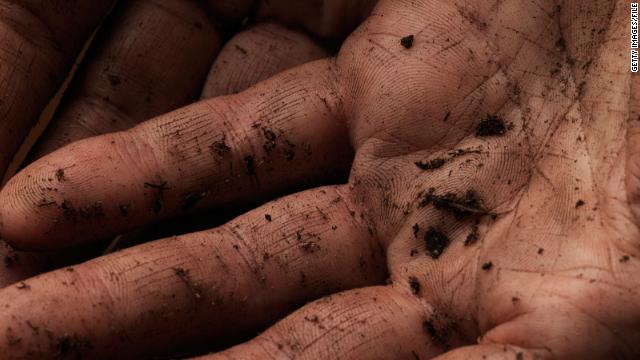 CNN: My Take: Jesus was a dirty, dirty God
Johnnie Moore, author of Dirty God (#DirtyGod), professor of religion and vice president at Liberty University, says if Jesus was both "fully God" and "fully human" then he was much grittier than the clean cut image we're used to seeing.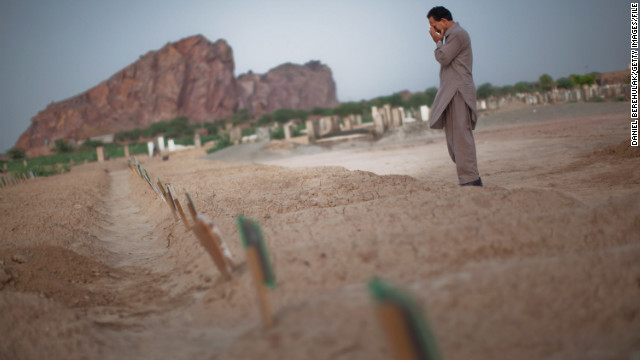 A man cries as he prays at the graves of the victims from the May Lahore attacks against Ahmadiyya community mosques July 14, 2010 in Chenab Nagar, Pakistan.
CNN: My Take: New Year's resolution – don't get murdered
Qasim Rashid, a national spokesperson for the Ahmadiyya Muslim Community USA, writes that "the biggest poison for Muslims worldwide: religious bigotry."
Join the conversation…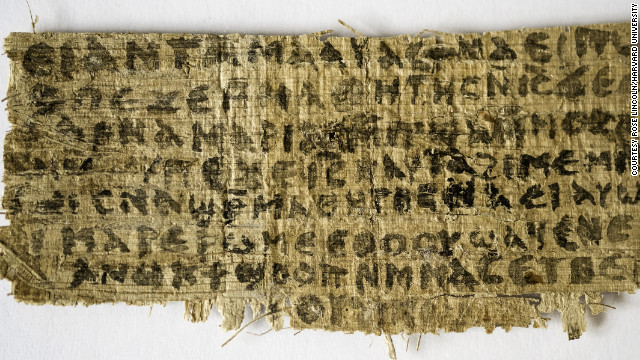 A scholarly article based on the 'Jesus Wife' fragment was delayed as researchers waited on further testing.
CNN: 'Jesus Wife' fragment gets more testing, delays article
One of the most anticipated articles in religion circles will be absent from the pages of the January edition of the Harvard Theological Review. Harvard Divinity School professor Karen King's final article on the "Jesus wife" fragment did not make the scholarly journal because further testing on the Coptic papyrus fragment has not been finished.