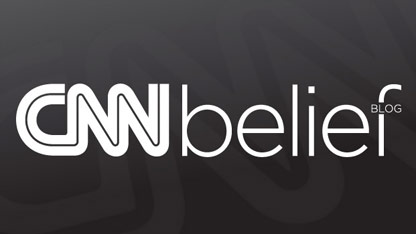 By Arielle Hawkins, CNN
Here's the Belief Blog's morning rundown of the top faith-angle stories from around the United States and around the world. Click the headlines for the full stories.
From the Blog: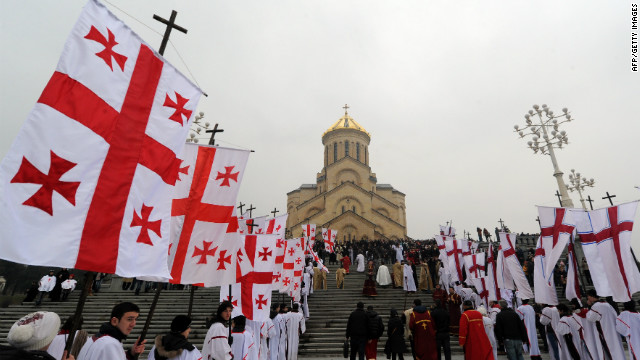 CNN: Amid Orthodox Christmas, Egypt's Christians fear for their rights under Islamist government
Orthodox Christmas was January 7, but the mood in Cairo's working-class Shobra district this year was somber. There weren't many colorful festivities and decorations that traditionally mark Eastern Christmas celebrations in this predominantly Christian neighborhood, and Shobra's Coptic Christian residents said they were in no mood to celebrate.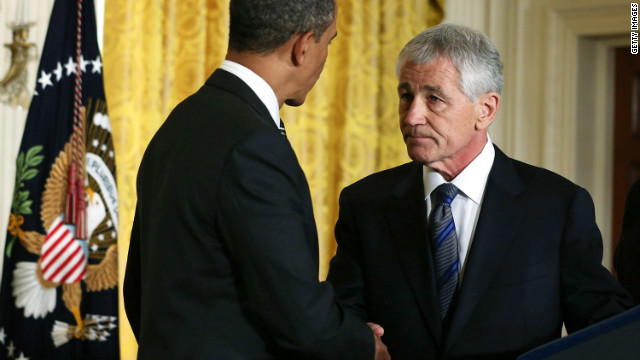 CNN: White House officials reach out to Jewish community to answer Hagel concerns
Senior members of the White House staff called key American Jewish interest groups on Sunday to tell them about the impending nomination of Chuck Hagel to be Defense Secretary and to try to answer their concerns about his record, several sources familiar with the calls told CNN.
Tweet of the Day:
[tweet https://twitter.com/YAmericanMuslim/status/288524573031415808%5D
Photo of the Day: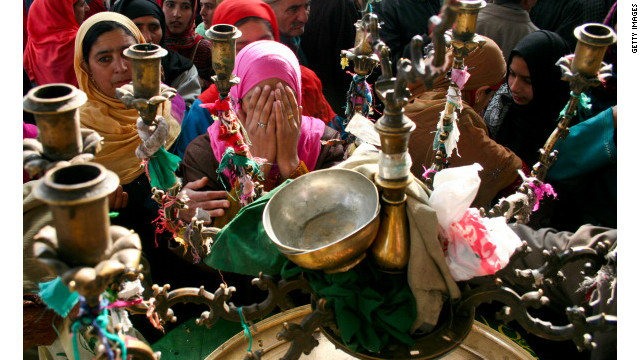 Kashmir Muslim women devotees pray at the shrine of the Sufi saint Sheikh Hamza Makhdoom during a festival on January 7, 2013 in Srinagar, the summer capital of Indian administered Kashmir, India. Thousands of Kashmiri Sufi Muslims make the pilgrimage to the shrine of Sufi Saint Sheikh Hamza Makhdoomi, also known as Makhdoom Sahib, to offer prayers on the anniversary of his birth.
Enlightening Reads:
Religion News Service: Vatican: Calling Jews 'enemies' of the church is unacceptable
The Vatican reaffirmed its commitment to dialogue with Jews on Monday (Jan. 7) after the head of a traditionalist breakaway group called them "enemies of the Church." The Vatican chief spokesman, the Rev. Federico Lombardi, said that it was "meaningless" and "unacceptable" to label Jews as "enemies" of the Catholic Church.
Reuters: French Muslims join opposition to same-sex marriage
French Muslims have begun joining a mostly Catholic-led movement against same-sex marriage, widening opposition to the reform that the Socialist-led government is set to write into the law by June. Fifty Muslim activists issued an open letter on Monday urging fellow Muslims to join a major Paris protest against the law on Sunday. That followed a similar appeal last Saturday by the influential Union of French Islamic Organisations (UOIF).
Religion News Service: Activists mobilize around White House's Catholic 'hate group' petition
The White House's novel online system for allowing citizens to petition the administration on any number of causes has led to various unintended consequences: petitions to secede from the U.S. following President Obama's re-election; a petition for Vice President Joe Biden to star in a reality show; and a petition for the government to disclose its secret archives on extraterrestrials. Now there is a petition to designate the Roman Catholic Church as a hate group for its opposition to gay rights, and it may wind up generating almost as many press releases as signatures.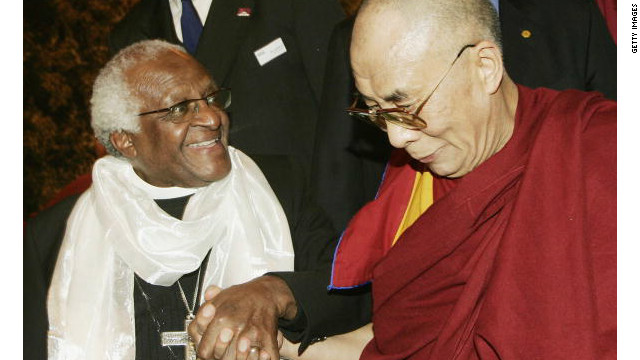 Huffington Post: God Is Not A Christian: Desmond Tutu And The Dalai Lama's Extraordinary Talk On God And Religion
The Dalai Lama, wearing an orange visor, was on stage sitting next to Archbishop Desmond Tutu, who had just flown in from South Africa. The Dalai Lama sat in his usual lotus position on a leather armchair that was a size too small for his folded legs. His knees stuck out a smidgen beyond the armrests. "My main concern," he said to Tutu, "what's the best way to talk about deeper human values like love, compassion, forgiveness, these things. Not relying on God, but relying on ourselves."
Los Angeles Times: Judge orders archdiocese to restore names in abuse files
Church leaders who mishandled child sex abuse allegations will be named in a 30,000-page cache of internal Archdiocese of Los Angeles records set for public release in coming weeks, a judge ruled Monday.
Quote of the Day:
Jerusalem, become what your name signifies! A city of peace and not of division; a prophecy of the Kingdom of God and not a byword for instability and opposition!
- Pope Benedict XVI in a wide-ranging address to a group of ambassadors and diplomats on January 07.
Join the conversation…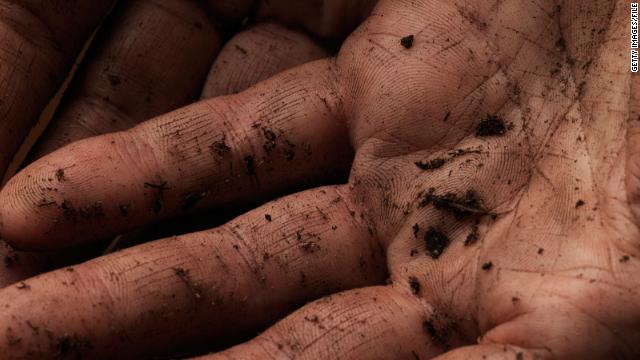 CNN: My Take: Jesus was a dirty, dirty God
Johnnie Moore, author of Dirty God (#DirtyGod), professor of religion and vice president at Liberty University, says if Jesus was both "fully God" and "fully human" then he was much grittier than the clean cut image we're used to seeing.