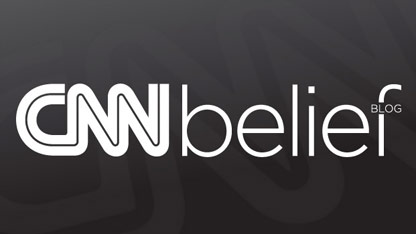 By Arielle Hawkins, CNN
Here's the Belief Blog's morning rundown of the top faith-angle stories from around the United States and around the world. Click the headlines for the full stories.
From the Blog: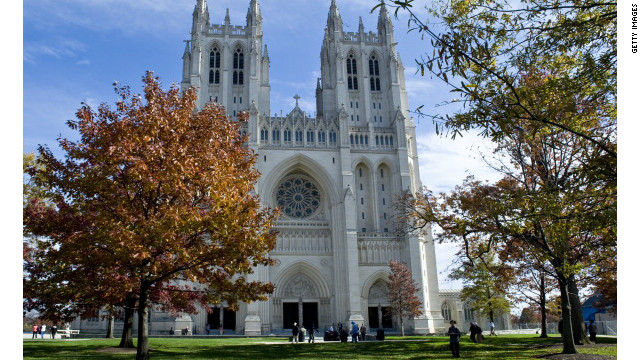 CNN: Washington National Cathedral to wed same-sex couples
When laws went into effect in three states for same-sex couples to marry, many were quick to line up at their city halls to exchange vows. Now they may do so in one of the nation's most prominent churches – the Washington National Cathedral.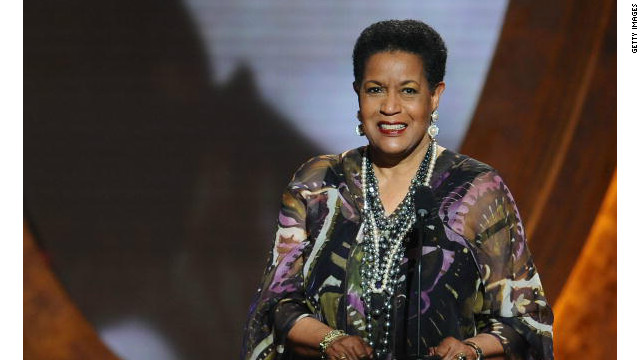 CNN: Atlanta pastor, Evers' widow named to speak at inauguration
The widow of slain civil rights leader Medgar Evers and an Atlanta pastor will deliver the invocation and benediction at President Barack Obama's inauguration January 21, the Presidential Inaugural Committee announced Tuesday.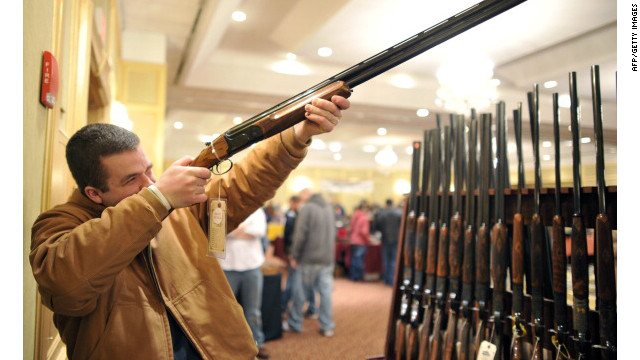 CNN: Christians divided on gun control
One of the most intense battlefields in today's gun control debate is happening inside Christianity. Christians of every stripe; conservative, moderate and liberal tend to agree with the Gospel's message of love and peace. However, they don't agree on what that Gospel message means.
Tweet of the Day:
[tweet https://twitter.com/HuffPostRelig/status/288801024687370241%5D
Belief on TV:
Enlightening Reads:
Religion News Service: Bus ads aim to reclaim the meaning of 'jihad'
An ad campaign on San Francisco buses is aimed at trying to change public perception of the word "jihad," which the program's founder says has been distorted by extremists — Muslim and anti-Muslim alike.
Reuters: About 100 million Christians are persecuted around the world: Open Doors report
About 100 million Christians are persecuted around the world, with conditions worsening for them most rapidly in Syria and Ethiopia, according to an annual report by a group supporting oppressed Christians worldwide. Open Doors, a non-denominational Christian group, listed North Korea, Saudi Arabia and Afghanistan as the three toughest countries for Christians last year. They topped the 50-country ranking for 2011 as well.
New York Times: Indonesia Envisions More Religion in Schools
If a government proposal in Indonesia goes through, elementary schools would no longer teach separate science classes. The time, instead, would go toward teaching religion.
JTA: In Antwerp, a haredi pariah forces school to go coed
Friedman, a 40-year-old Brooklyn native, is an unlikely champion of gender equality in Jewish schools. The haredi rabbi became a pariah after attending a 2006 conference in Iran questioning the Holocaust and for his friendship with the country's president, Mahmoud Ahmadinejad. A fierce anti-Zionist, Friedman has befriended the leaders of Hamas and has cast doubt on whether 6 million Jews actually died in the Holocaust.
Opinion of the Day:
CNN: My take: 'Atheist' isn't a dirty word, congresswoman
Chris Stedman, author of "Faitheist: How an Atheist Found Common Ground with the Religious," writes that when Rep. Kyrsten Sinema's campaign said "the terms non-theist, atheist or non-believer are not befitting of her life's work or personal character" it implied that there is something unfavorable about nonbelievers.
Join the conversation…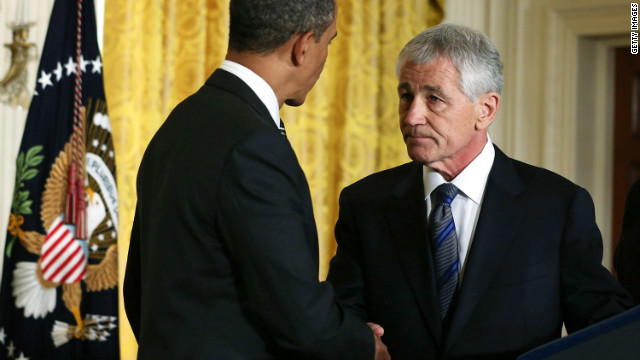 CNN: White House officials reach out to Jewish community to answer Hagel concerns
Senior members of the White House staff called key American Jewish interest groups on Sunday to tell them about the impending nomination of Chuck Hagel to be Defense Secretary and to try to answer their concerns about his record, several sources familiar with the calls told CNN.