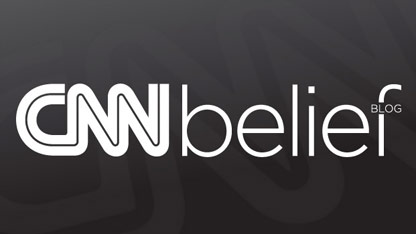 By Arielle Hawkins, CNN
Here's the Belief Blog's morning rundown of the top faith-angle stories from around the United States and around the world. Click the headlines for the full stories.
From the Blog: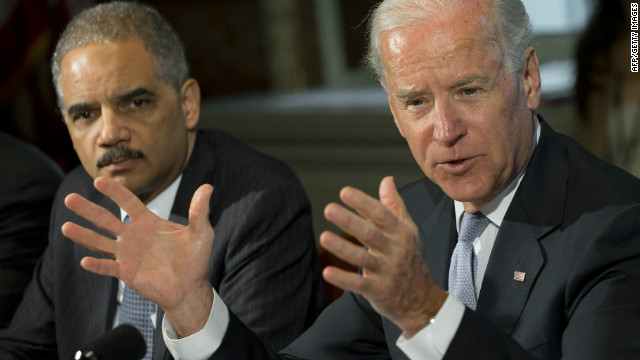 CNN: Biden's gun panel meets with faith leaders
Vice President Joe Biden and officials on his gun violence committee held an unannounced meeting Wednesday evening with a group of 12 national faith leaders. One theme brought up by several participants was the "moral tragedy" reflected in the gun violence the nation has seen over the past several months.
CNN: The spiritual but not religious likely to face mental health issues, drug use, study says
Can being spiritual but not religious lead to mental health issues? The answer is yes, according to a recent study. The study, published in the January edition of the British Journal of Psychiatry, says spiritual but not religious people, as opposed to people who are religious, agnostic or atheist, were more likely to develop a "mental disorder," "be dependent on drugs" and "have abnormal eating attitudes," like bulimia and anorexia.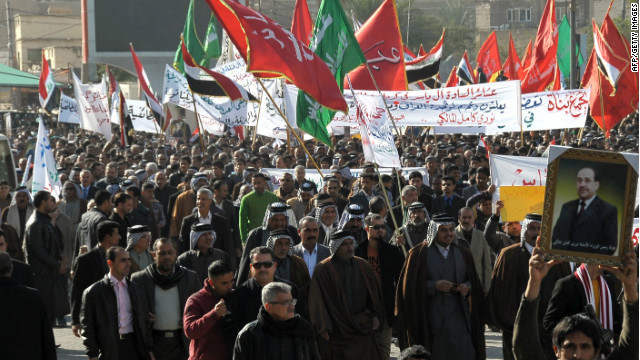 Iraqi protestors gather in support of Prime Minister Nuri al-Maliki in the city of Karbala, southwest of Baghdad, on January 8, 2013.
CNN: Thousands protest in Shiite provinces in southern Iraq
Thousands of government supporters demonstrated in at least five Shiite provinces in southern Iraq on Tuesday, opposing protests by thousands of people in mainly Sunni provinces that have gone on for more than two weeks. The demonstrations highlight the country's sectarian tensions.
Photos of the Day:

Photo credit: sent to CNN iReport by Firefly360
Worshipers in Manila, the Philippines, honoring the Black Nazerene - a fire-blackened wooden statue of Jesus believed to have miraculous powers.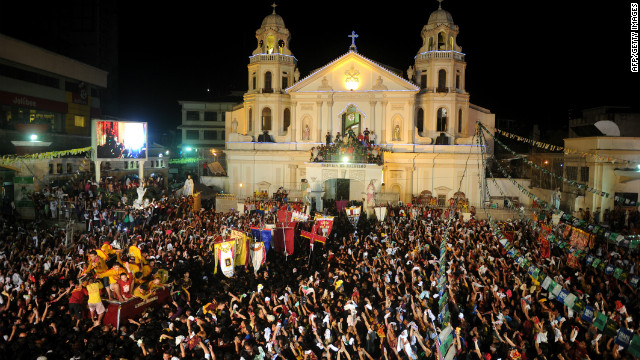 A sea of Catholic devotees jostle for position as they try to touch the life-size statue of the Black Nazarene as it arrive at the Quiapo Church during the annual procession in honor of the centuries-old icon of Jesus Christ in Manila on January 9, 2013.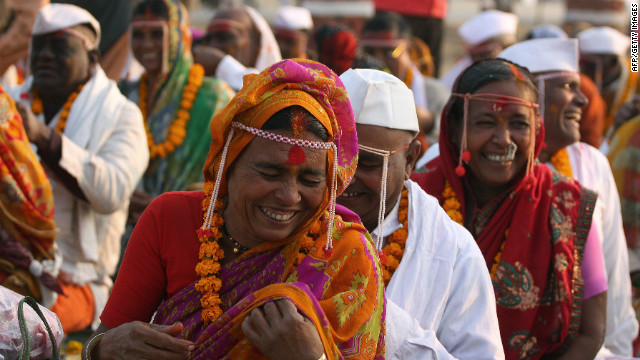 Indian Hindu couples from Maharashtra state perform a ritual for the long life of their spouses at Sangam, the confluence of the rivers Ganges, Yamuna and mythical Saraswati in Allahabad on January 8, 2013.
Belief on TV:
Enlightening Reads:
Huffington Post: Louie Giglio, Atlanta Pastor Giving Benediction At Inauguration, Under Fire For Anti-Gay Sermon
The Rev. Louie Giglio, the Atlanta pastor of Passion City Church who will deliver the benediction at President Barack Obama's inauguration, is under fire for anti-gay preaching and for calling Christians to respond to the gay-rights movement's "aggressive agenda." In a sermon, "In Search of a Standard – Christian Response to Homosexuality," posted on Discipleship Library, a Christian website that archives sermons, Giglio tells listeners that being gay is a sinful choice and that gay people will be prevented from "entering the Kingdom of God."
Reuters: Preacher alarms many Egyptians with calls for Islamist vice police
Many Egyptian viewers were horrified when preacher Hisham el-Ashry recently popped up on primetime television to say women must cover up for their own protection and advocated the introduction of religious police. That an obscure preacher could get publicity for such views was seen as another example of the confused political scene in Egypt since the revolt that toppled Hosni Mubarak gave birth to a cacophony of feuding voices.
The Guardian: Muslims engage in quest to understand evolution
British Muslims acknowledge a common misunderstanding of evolution but still differ about how to reconcile faith with science
Religion News Service: Virtual vices show shift in American morality
Lust, gluttony, greed, sloth, wrath, envy and pride still attract a lot of attention. But as the Internet and other media invade American life, our vices have also gone virtual, according to a new study.
EWTN: Black Nazarene devotion in Philippines draws millions
A life-sized wooden statue of Jesus carrying a cross, known as the Black Nazarene, was the center of a Jan. 9 procession in Manila that gathered nine million people in the Philippines capital. Many men and women sought to touch the centuries-old statue to show their devotion. Most went barefoot as a sign of penance and many of them prayed for employment or for miraculous healing.
JTA: Hollande Meets With Chief Rabbi on Gay Marriage
President Francois Hollande met with local religious leaders, including the country's chief rabbi, Gilles Bernheim, to hear their views on same-sex marriages. Tuesday's meeting at the Elysee Palace, the official presidential residence, was held days before a planned demonstration against a draft law unveiled in November by France's Socialist government that would allow gay marriage. At the "informal" meeting, Hollande did not comment directly on the concerns expressed by the religious leaders about the draft law, according to Le Figaro.
Opinion of the Day:
CNN: My Take: An open letter to Justin Bieber
Cathleen Falsani, award-winning religion journalist and author of BELIEBER: Fame, Faith and the Heart of Justin Bieber, writes to Justin Bieber expressing her concern and asking him to consider how his actions influence his fans.
Join the conversation…
CNN: My take: 'Atheist' isn't a dirty word, congresswoman
Chris Stedman, author of "Faitheist: How an Atheist Found Common Ground with the Religious," writes that when Rep. Kyrsten Sinema's campaign said "the terms non-theist, atheist or non-believer are not befitting of her life's work or personal character" it implied that there is something unfavorable about nonbelievers.