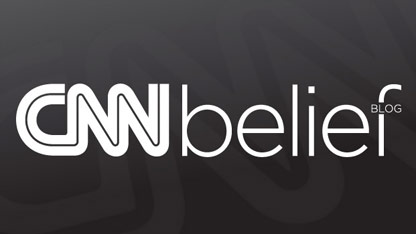 By Arielle Hawkins, CNN
Here's the Belief Blog's morning rundown of the top faith-angle stories from around the United States and around the world. Click the headlines for the full stories.
From the Blog: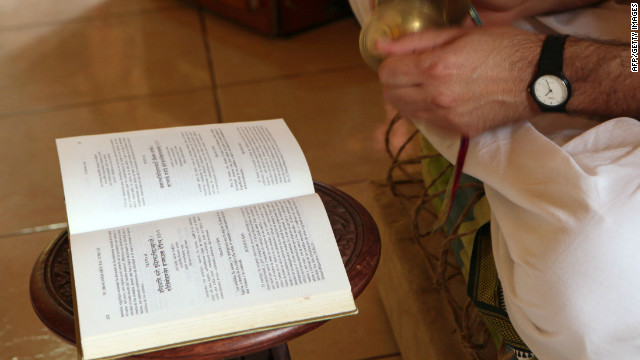 A Krishna devotee reads the Bhagavad-git.
CNN: Hindu holy book coming to a nightstand near you
It's about to get crowded in your hotel room nightstand. The newest addition could soon be a sacred Hindu text called the Bhagavad-Gita. The Bhagavad-Gita is literally translated as "song of God" and is a discussion between Lord Krishna and his student, Arjuna, on revealing one's spiritual identity and a relationship with God, says Vaisesika Dasa, founder and president of the Motel Gita project, the group behind the effort.
CNN: Hobby Lobby finds way around $1.3-million-a-day Obamacare hit – for now
By Friday, Hobby Lobby would have racked up $14.3 million in fines from the Internal Revenue Service for bucking Obamacare. But in keeping with the great American tax tradition, they may have found a loophole. The company is facing $1.3 million a day in fines for each day it chooses not to comply with a piece of the Affordable Care Act that was set to trigger for them on January 1. The craft store chain announced in December that, because of religious objections, they would face the fines for not providing certain types of birth control through their company health insurance.