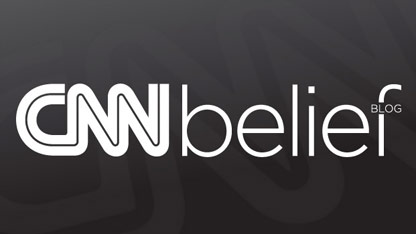 By Arielle Hawkins, CNN
Here's the Belief Blog's morning rundown of the top faith-angle stories from around the United States and around the world. Click the headlines for the full stories.
Belief on TV:
CNN: Response by the Church of Scientology to 'Going Clear'
In response to CNN's request for comment on its story about Lawrence Wright's book "Going Clear: Scientology, Hollywood & the Prison of Belief," the network received several letters from the Church of Scientology and its attorneys. Given the sensitive nature of the material in the book and the Church of Scientology's detailed response to CNN, CNN is making the church's responses available in full. The e-mail addresses and telephone numbers of individuals have been redacted.
CNN: Inside the Church of Scientology
Author Lawrence Wright talks about "Going Clear," which explores the secret operations inside the Church of Scientology.