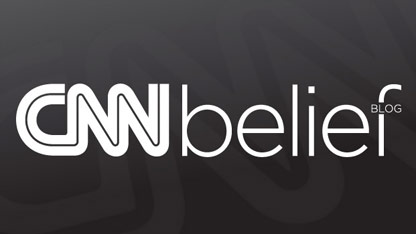 By Arielle Hawkins, CNN
Here's the Belief Blog's morning rundown of the top faith-angle stories from around the United States and around the world. Click the headlines for the full stories.
From the Blog:
CNN: Recounting the nightmares of the Holocaust…
Photographer Maciek Nabrdalik was visiting a Holocaust memorial and museum in Poland when he noticed an obituary posted for one of the survivors. The next day there was another one. "At that moment I realized that we are the last generation who can approach them to talk and ask questions," he said. Since then, he has sat down with more than 40 former camp prisoners to help tell their stories for his ongoing project, "The Irreversible."
CNN: Lawyers for Catholic hospital argue that a fetus is not a person…
Life begins at conception, according to the Catholic Church, but in a wrongful death suit in Colorado, a Catholic health care company has argued just the opposite. A fetus is not legally a person until it is born, the hospital's lawyers have claimed in its defense. And now it may be up to the state's Supreme Court to decide.