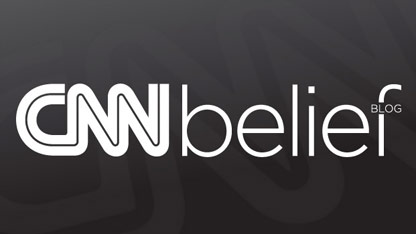 By Arielle Hawkins, CNN
Here's the Belief Blog's morning rundown of the top faith-angle stories from around the United States and around the world. Click the headlines for the full stories.
From the Blog: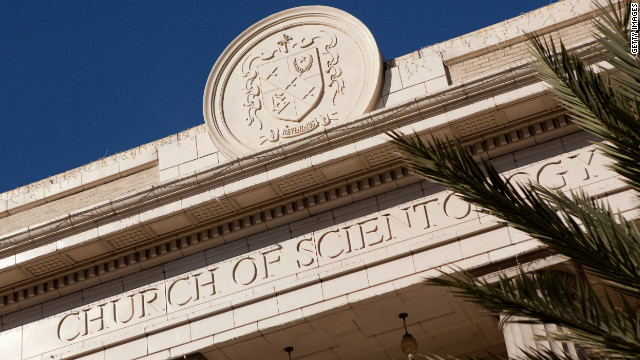 CNN: Author of Scientology book: 'There have been a lot of tears in this story'
To Scientologists and their supporters, L. Ron Hubbard is a voice of wisdom and the church is the way to enlightenment. To antagonists and skeptics, Hubbard is a con artist and fraud, and the church is a mishmash of Freudian psychology and science fiction, a celebrity-laden scam. Lawrence Wright doesn't buy either generalization. In his new book, "Going Clear: Scientology, Hollywood and the Prison of Belief," the Pulitzer Prize-winning author of "The Looming Tower" delves into the life of Hubbard, the writer-turned-prophet, and the church he created – one which, he says, arose out of an atmosphere of spiritual ferment in post-World War II Los Angeles.
Belief on TV: