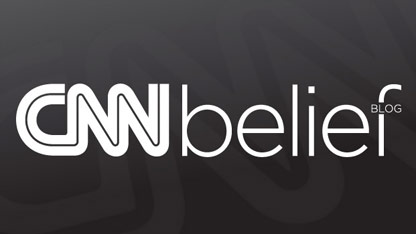 By Arielle Hawkins, CNN
Here's the Belief Blog's morning rundown of the top faith-angle stories from around the United States and around the world. Click the headlines for the full stories.
From the Blog: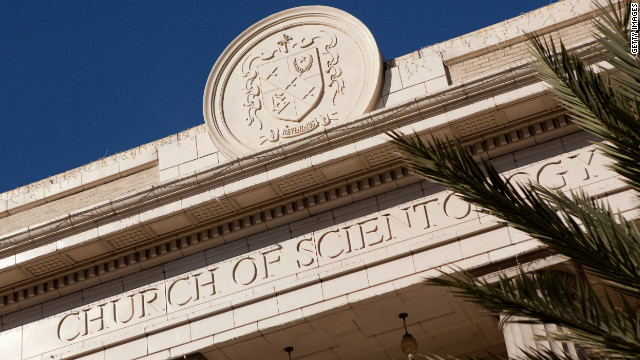 CNN: Author of Scientology book: 'There have been a lot of tears in this story'
To Scientologists and their supporters, L. Ron Hubbard is a voice of wisdom and the church is the way to enlightenment. To antagonists and skeptics, Hubbard is a con artist and fraud, and the church is a mishmash of Freudian psychology and science fiction, a celebrity-laden scam. Lawrence Wright doesn't buy either generalization. In his new book, "Going Clear: Scientology, Hollywood and the Prison of Belief," the Pulitzer Prize-winning author of "The Looming Tower" delves into the life of Hubbard, the writer-turned-prophet, and the church he created – one which, he says, arose out of an atmosphere of spiritual ferment in post-World War II Los Angeles.
Belief on TV:
Tweet of the Day:
[tweet https://twitter.com/JoelOsteen/status/296791170082811904%5D
Photos of the Day: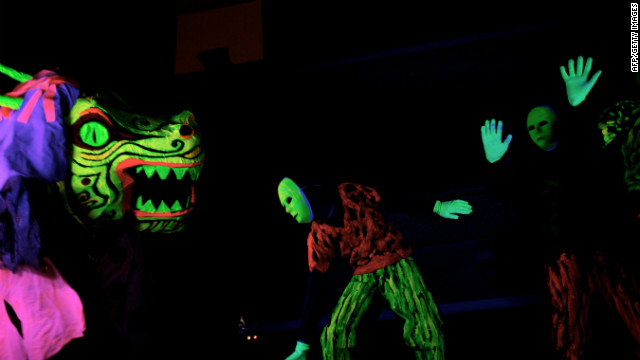 Iranian Zoroastrians take part in a performance as they fight with the devil during the annual Zoroastrian Sadeh festival in the western suburb of Tehran on January 29, 2013. Sadeh, is an ancient Persian festival that is celebrated by setting a huge bonfire to honor fire and to defeat the forces of darkness, frost, and cold. Sadeh means 'hundred' and refers to one hundred days and nights past the end of summer.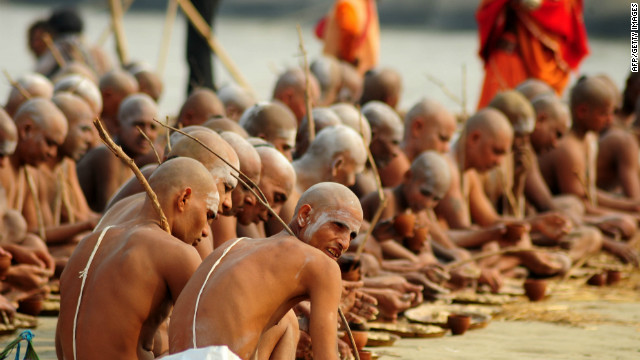 Newly initiated 'Naga Sadhus' perform rituals on the bank of the Ganga River during the Maha Kumbh festival in Allahabad on January 30, 2013. During every Kumbh Mela, the diksha – ritual of initiation by a guru – program for new members takes place.
Enlightening Reads:
Huffington Post: France To Deport Radical Imams
France will deport a number of radical foreign imams in the coming days, though Paris did not identify which preachers would have to leave the country. France24 reports that French Interior Minister Manuel Valls announced the plan during an international conference on extremist movements held in Brussels on Tuesday. Valls described the decision as part of France's effort to fight "global Jihad."
Washington Post: Prince George's Co. school lets Muslim students out of class to pray
The growing number of Muslim students seeking accommodations to practice their religion in public schools has stirred debate about the long-contentious issue of prayer in America's public institutions. But a Prince George's County high school principal believes she has found a way to accommodate Muslim students: She gives those with parental permission and high grades a pass out of class every day to pray.
Religion News Service: At halftime, a religious alternative to Beyonce
Whether to avoid the raunch, or simply to capture part of the Super Bowl's supersized audience, some religion-oriented programmers are producing their own halftime shows.
The Guardian: From Ace Ventura to I AM: one man's search to end human suffering
For an evaluation of the world's woes and what to do about them, most people probably wouldn't turn to the director of Ace Ventura: Pet Detective. But since bringing Jim Carrey to the big screen, and grossing nearly $2bn with a subsequent string of blockbusters, Hollywood filmmaker Tom Shadyac has had quite a change of heart. So on Thrusday Shadyac was in a small theatre at the Empire, explaining without fanfare why he sold his Beverly Hills home, gave away most of his money and made Desmond Tutu, Noam Chomsky and Howard Zinn the stars of his latest documentary film, I AM.
Religion News Service: Modeling agency helps demure Muslims keep it 'Underwraps'
Nailah Lymus argues that there's greater demand for modesty than perhaps the fashion industry realizes, and that it will need models to respond. Since launching her Underwraps modeling agency, she's received more than 400 queries from aspiring Muslim models from the U.S. to Indonesia to Great Britain.
Quote of the Day:
If one looks at texts in the Old Testament where God seems to be mean or violent, and people look at texts in the New Testament where Jesus is compassionate and caring for people and healing people, you can see kind of a dichotomy. I see God in both testaments doing the same things. Jesus bases his teaching, as does Paul, on the teachings of the Old Testament. And the things that Jesus does in the New Testament – healing people, forgiving people, caring for people – we see God in the Old Testament doing the same things.
–Evangelical theologian David Lamb, author of God Behaving Badly: Is the God of the Old Testament Angry, Sexist and Racist?" in an interview with Religion News Service.
Join the conversation…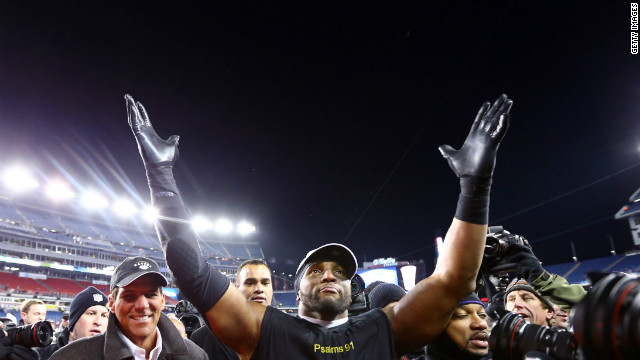 Baltimore Ravens linebacker Ray Lewis has regularly thanked God in the Ravens' somewhat improbable run to the Super Bowl.
CNN: Poll: Quarter of Americans say God influences sporting events
With millions of Americans set to watch the Super Bowl on Sunday, a new survey finds more than a quarter of Americans believe that God "plays a role in determining which team wins" at sports events. The survey by the Public Religion Research Institute also found that more than half of Americans believe "God rewards athletes who have faith with good health and success."