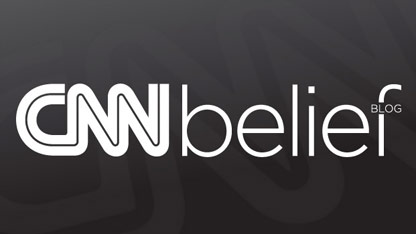 By Arielle Hawkins, CNN
Here's the Belief Blog's morning rundown of the top faith-angle stories from around the United States and around the world. Click the headlines for the full stories.
From the Blog:
CNN: A killing, a life sentence and my change of heart
Jeanne Bishop is the sister of Nancy Bishop Langert, who, along with her husband and their unborn child, was shot to death by a juvenile. Since the murder of her family members, Jeanne Bishop has been an advocate for gun violence prevention. Through God she learned to forgive her sister's killer, and is now for abolition of the death penalty. Bishop is a criminal defense attorney in Chicago.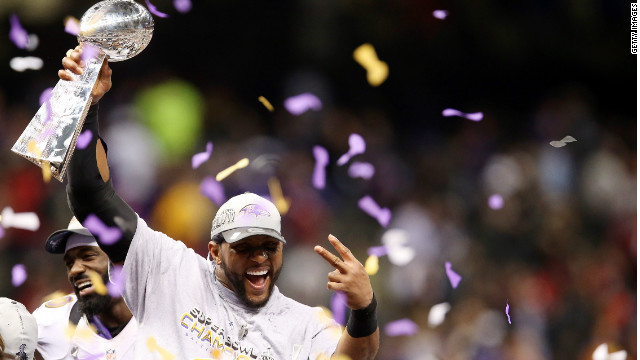 CNN: Amid 'storybook' ending, Ray Lewis is still controversial
It's not hard to find Ray Lewis in prayer. You might catch a glimpse of it on the sidelines before a game. In the locker room. Even on the cover of Sports Illustrated – the muscular Baltimore Ravens linebacker standing bare-chested in a swimming pool, his palms pressed together. To some, Lewis' frequent expressions of faith are the marks of a life redeemed, a long 13-year journey from murder accusations – later dropped by prosecutors – in the death of two men hours after the 2000 Super Bowl in Atlanta. But for others, the show of faith is little more than an act.