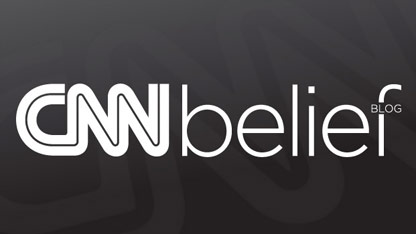 Here's the Belief Blog's morning rundown of the top faith-angle stories from around the United States and around world. Click the headlines for the full stories.
Compiled by Dan Merica, CNN
From CNN:

CNN: Mississippi voters reject anti-abortion initiative
Mississippi voters rejected an amendment to the state constitution that would have defined life as starting at conception and outlawed abortion and many forms of birth control if passed. The ballot initiative was part of a national campaign brought by Personhood USA, a group that describes itself as a nonprofit Christian ministry.
CNN: Holy cities face threat from polluting pilgrims
An estimated 2.5 million pilgrims have descended on the city of Mecca for the Islamic Hajj, but with the rising threat of climate change, there are now calls for both pilgrims and authorities in Mecca to reduce the environmental damage wrought by this yearly influx of travelers.